Contact
Responsible for website content: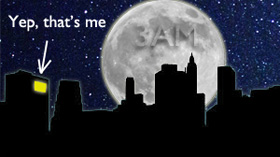 Igor Gaspar, PhD student, programming fanatic
Fehervari st. 182
1116 Budapest
Hungary
gaspar (dot) igi at gmail dot com
I am a little bit lazy, but contact form will be added soon.
Donations
I would like to keep clock.zone clean, without ads. I hope donations will cover at least my domain and hosting fees. If there will be no donations, I will be forced to place few ads on clock.zone. But it will continue with work.. so your widgets are not in danger, and important notice: all clock widgets will always stay ad-free.